A UNIQUE SPACE FOR YOUR NEXT GATHERING
The Steeple Square Community Event Center is available to host an array of events — whether that be a wedding reception or ceremony, a private or corporate party, a memorial service or celebration of life. Our space will inspire your guests and be a unique and memorable experience.
For tours, details, rates and availability, please contact Melanie via email, call 563.235.3584 or use the Rental Contact Form below.
EVENT CENTER
OPEN HOUSES
2nd Sunday of the Month
10 a.m. – noon
(excluding holidays)
Learn about the building and future plans for the campus, and see the space to plan for your upcoming event!
________________
CAPACITIES
300 seated reception/banquet patrons
450 standing/cocktail reception patrons
400 assembly & live performance patrons
45 exhibition booths
________________
RESOURCES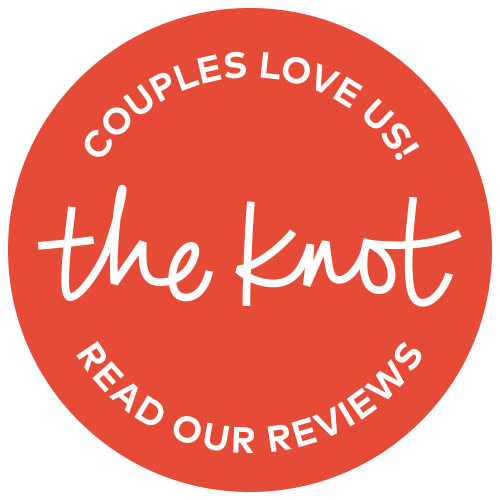 "The beautiful architecture, warm and relaxing environment, friendly staff and complete versatility of the space makes Steeple Square a great option for any event. We highly recommend Steeple Square and look forward to serving our Dubuque community for many years to come."
—  Jason Schumacher, Tri State Creamation Center
"We couldn't imagine our wedding having been anywhere else! Your venue and help were what made the day happen flawlessly. I wasn't nervous at all on the wedding day and that was due to the fact that I trusted Steeple Square to help with any problems that arose. We can't thank you enough!"
—  Allison and Dan Tomash
"The Iowa Artists event at Steeple Square was awesome! EVERYONE was in awe of the space! And, as artists, they very much appreciated the open space, the almost ethereal light, the art, the history and the potential that your board, donors and volunteers envision! The casual seating you created in the front was a very nice place for our members to mingle before the meeting. LOVED hosting our Regional Show there! Thank you for the opportunity!"
—  Barbara Heitzman
MELANIE BRESSLER
Campus Manager

For questions about the Steeple Square Community Event Center, tours, details, rates and availability, please:
call 563.235.3584, or

submit the Rental Contact Form below
Want to host your event at Dubuque's most unique venue? Fill out the form below to receive more information on booking Steeple Square.